We have simple shed financing!
The rent to own sheds we use is easy to follow and well-liked by our customers so far. It works like this:
The online form is quick to fill out
There's no credit check
They don't penalize you for paying it off early
You can pay online, on the phone, by mail, or set up auto draft payments
The loan term options go from a 2 to a 5 year loan for your paying convenience
Mainus sheds are already a great deal, and now you can get financing on yours.
Financing signup form link: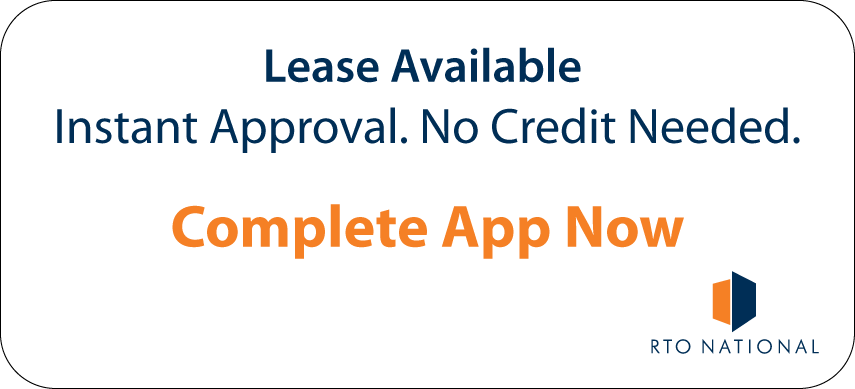 Info about financing with RTO National:
Our rent-to-own storage sheds, as well as our payment plan options mentioned above, can be put towards financing your amish shed in:
Which are Wisconsin storage sheds that can be built for any purpose, including:
Contact Mainus Construction for financing information or rent-to-own storage shed options.